Best knee cap for pain relief

Jun 10,2022

If there is pain in the knee joint, knee protection should be selected to keep warm, the right size, the right tightness is appropriate, then what is the best knee cap for pain relief?
1.Knitted compression knee guard, breathable knitted fabrics, soft and elastic, good ductility and comfortable fit to the knee. Two pressure straps are used on the outside of the knee strap brace, which can adjust the loosening pressure freely according to individual needs and effectively relieve knee pressure fatigue. Elastic edge, tight package, not easy to slide during exercise, soft Velcro buckle, reduce fabric pilling, sticky tight not easy to slip. Suitable for basketball, running, outdoor and so on.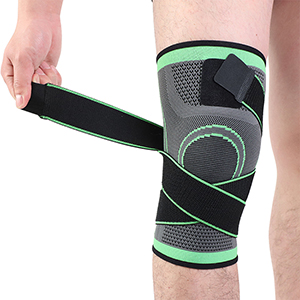 2.Silicone sports knee sleeve support, skin-friendly and breathable fabric, durable, sweat absorption and perspiration effect is remarkable. Add silicone anti-skid design to the upper end of the knee guard to increase the friction with the legs and reduce the possibility of sliding. High elastic latex wire is added in the knitting process to make the knee pads elastic and closely fit to the legs, making it more comfortable to wear. the interval jacquard knitting technology is adopted to achieve protection and pay attention to the breathable effect of knee pads.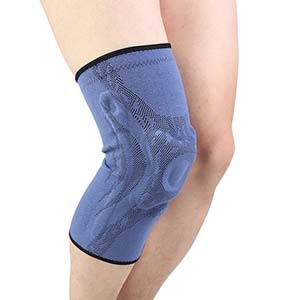 3.OK cloth knee cap, using OK cloth fabric, comfortable exercise breathable and non-stuffy sweat, let users move freely, there are metal spring support on both sides of the knee protector, can well protect the knee from injury, built-in EVA gasket, can stabilize the knee and reduce pressure during exercise. Suitable for running, cycling, strength training and so on.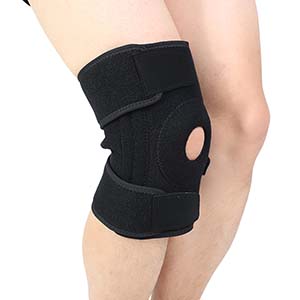 If you want to buy the above knee armor or custom-made, please contact us at sales@cqssports.cn.