OAPL Group (Orthopaedic Appliances) Choose Us

Jul 29,2021

In August 2015, we received the inquiry from Australia, he lived in Victoria, and he has purchased the products in China for many years.
He told us their previous supplier did not deliver in time, and the product size often had problems, they wanted to find a supplier to replace it
As a sports brace manufacture, our 90% products are exported overseas, and we are experienced and professional to help the buyers to get the right products that they want and also protect their project and money is safe.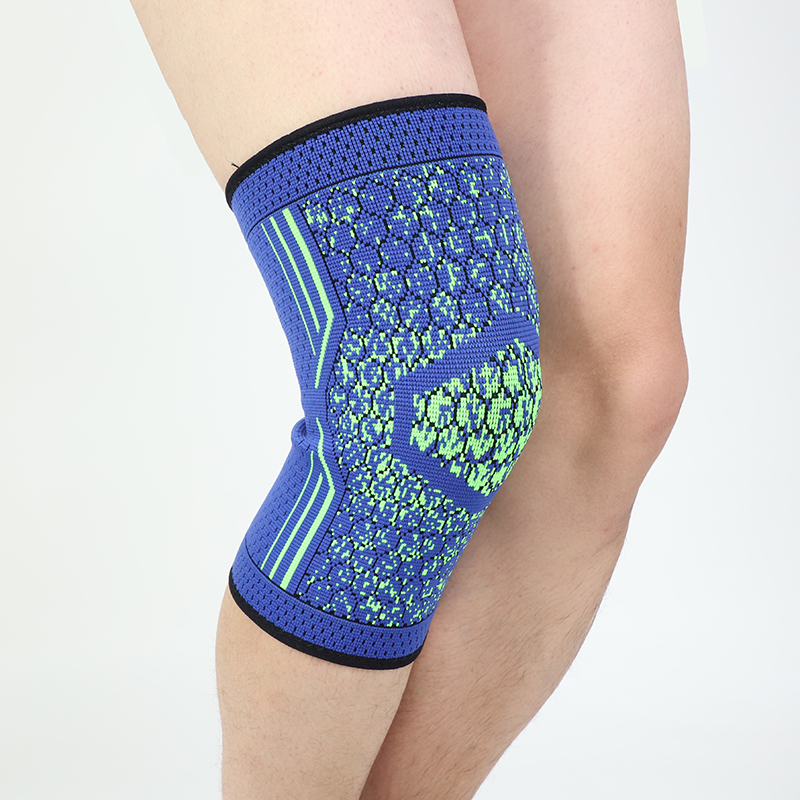 Then the client send some samples from Australia, and we made all the samples as their required,we took 7 days to finish the samples and sent photos first for him to check. When he saw the photos and give us positive feedback: "It looks really fantastic!!
The sample is sent via fast DHL express and we received their comments when he saw the actual sample:
"Hi Nancy, thank you for calling me yesterday! I am very happy with the product and your service."
when the samples is approved,Marek give us a Trial order,He specially flew from Australia to China, came to our factory, and visited the whole factory and production line. Then checked the trial ordered product and felt very satisfied.
Two months later, we received a bulk order from their company !

Peru Largest retailer Is Our Cooperation