Yangzhou Changqingshu Sports Goods Co .,Ltd, established in 2005,specializing in the production and distribution of Orthopedics product and Sports Brace,And providing the high quality of the human body orthopedic devices and sport brace products to European and American countries for many years
We have very comprehensive products . Such as knee brace,ankle
Brace , Wrist support,elbow sleeve,Back and Waist support, Arm sling,Shoulder support,Sports gloves,wrap Bandages,sweatband, back posture corrector, Orthopedic Rehabilitation Braces,Copper compression sleeves/Braces
We are committed to design and produce high quality and superior - performance products ,which meet the needs of patients and the convenience of nursing professional treatment .Our company mission is to promote the rehabilitation medicine development ,to create value for society ,and to fight for the cause of the health around the world !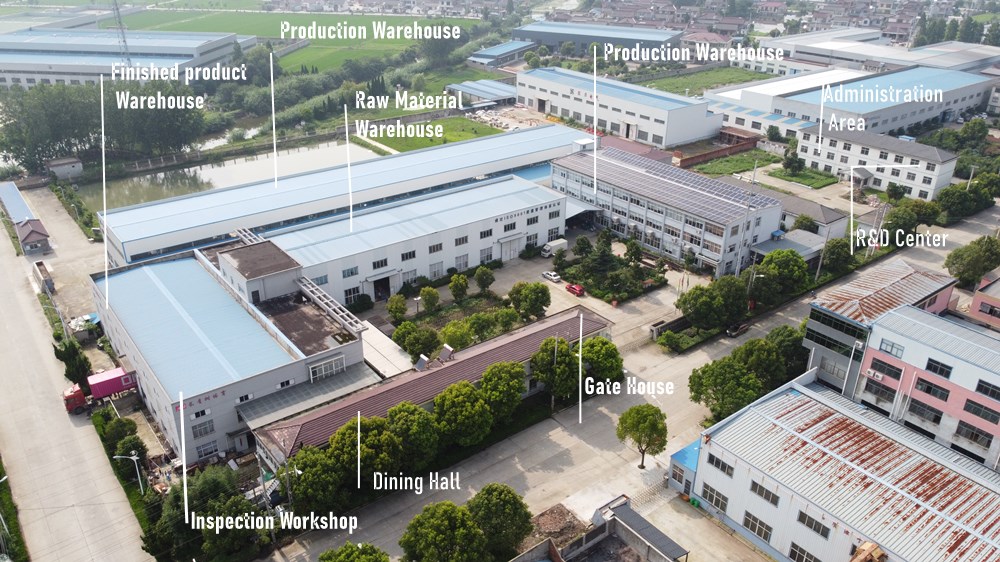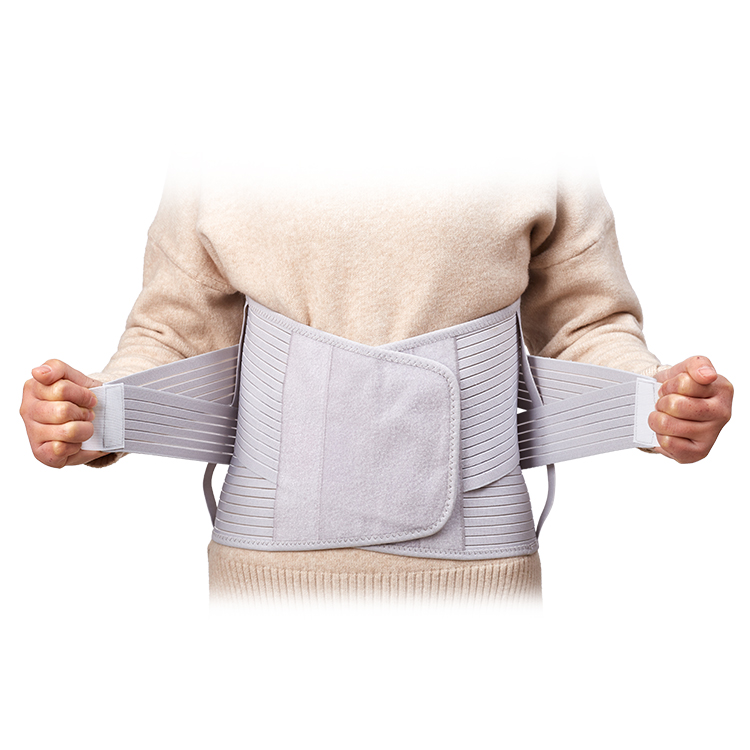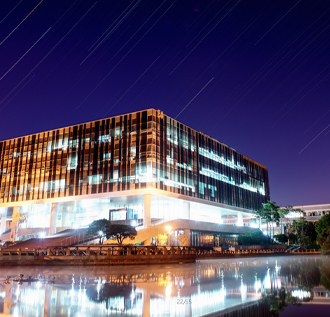 2016
There are 4 buildings for ManufactureManufacturing Area is 43055 square feetShipping / Receiving Area is 21527 square feetTotal number of employees is 148.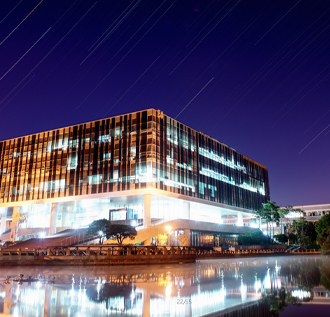 2008
We moved into the new production Workshop.Completed the first inspection of the Wal-Mart Supermarket.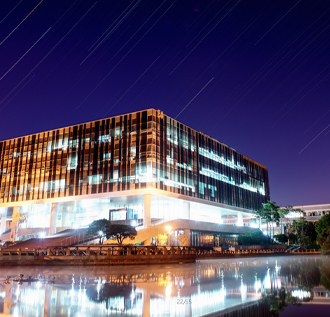 2006
We started cooperate with Wal-Mart Supermarket. At that time we have 55 workers .And We began to build a new plant in the industrial area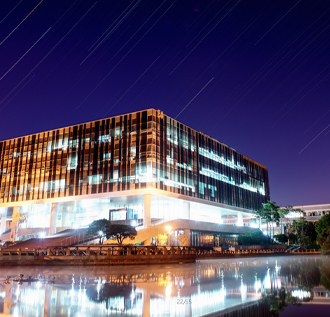 2005
Runyang Sport was born and the company called Yangzhou Yongxing Sports Factory.Then we have 15 workers .Having specialised in the production of elastic sports goods such as knitted knee supportknitted ankle support etc.


Nunc id tellus finibus, eleifend mi vel, maximus justo. Maecenas mi tortor, pellentesque a aliquam ut, fringilla eleifend lectus. Maecenas ultrices tellus sit amet sem placerat tempor. Maecenas eget arcu venenatis, sagittis felis sit amet, dictum nisl.
● For shareholders:
maintain a competitive product and team.

● For customers:
Introduce safer and more effective beauty and health products.

● For employees:
use corporate culture to shape and influence employees, train teams, select talents, and provide a harmonious, fair and healthy working atmosphere.

● For the society:
Participate in more charities and undertake corporate missions.

● Cooperation concept:
high-quality products, reasonable profits, cooperation between both parties.