Wal-Mart Supermarket is Our Cooperation

Aug 01,2021

As a partner of Wal-Mart suppermarket in USA, we have been supplying supports goods to this supportmaket for more then 13 years.Sales have grown from tens of thousands of dollars a year at the begining to about $8 million a year now.
The mainly product they buy from us are nylon knee sleeve,nylon ankle sleeve,nylon elbow sleeve,polyester knee support,polyester ankle support,Neoprene elbow brace,neoprene knee brace with springs,neoprene ankle brace,back and waist brace,copper knee sleeve,copper elbow sleeve,copper ankle sleeve.
At present ,we send about 8 high containers per month to US Wal-Mart.In order to better serve customers, We have many Factory Audit every year,such as BSCI,cGMP,UL,ISO13458,ISO9001,FDA.

How To Get Order Of Amazon Back Posture

You May Also Like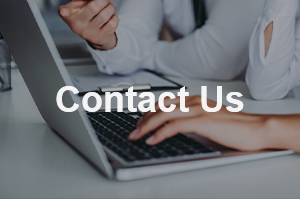 Tel

Email

Address
Industrial Park of Wujian Town ,Jiangdu District ,Yangzhou City,Jiangsu Province,China