Best back brace for lower back pain

Jun 10,2022

Low back pain is very common in clinic, and the common causes include lumbar muscle strain, lumbar muscle fasciitis, lumbar hyperosteogeny, third lumbar transverse process syndrome, and some symptoms of lumbar disc herniation and lumbar spinal canal stenosis. The relief of lower back pain needs to avoid bad posture, so how to avoid bad posture, we can wear relevant lumbar back support.
Best back brace for lower back pain:
1. Adjustable back brace support posture corrector, using breathable, strong, washable quality material, provides lasting back support belt, back support has 2 support bars on the back, can ensure the stability of the product and provide support to improve your posture. The back support contains two adjustable shoulder straps on your chest for convenience. Exquisite and compact, easy to carry, can be worn in the office and at home, and improve your posture at your convenience.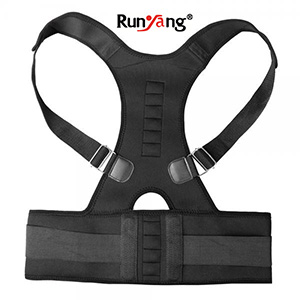 2. Neoprene back brace support for posture, made of neoprene and nylon material, wider design can be more effective and more comfortable to correct bad posture. With reasonable and scientific design, the effect of abdomen tucking and body shaping is good. It can relieve muscle stiffness and prevent strain caused by carelessness during exercise. The ribbon is adjusted and stretched with elasticity to adapt to people of different degrees of height. At the same time, far-infrared health care layer and magnetic massage stigma are set up in the cervical vertebrae and lumbar vertebrae, so as to promote blood circulation, eliminate shoulder pain and backache, prevent spinal deformation, and prevent teenagers from habitually hunching and bending their heads.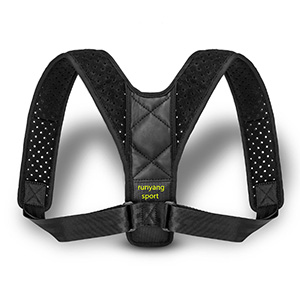 If you want to buy these two lower back support brace, please contact us at sales@cqssports.cn or visit our website for more product information www.kneesupportfactory.com.