what does kinesiology tape do

Jul 14,2022

kinesiology tape, also known as muscle tape, is an elastic patch developed mainly for the treatment of joint and muscle pain.
what does kinesiology tape do?
Athletic Tape can mainly play a role in reducing swelling and pain, but also has the effect of promoting blood circulation and removing blood stasis. After a long period of physical exercise, it may lead to local muscle accumulation. Through the use of Sports Activities Tapes can relieve local swelling and pain, but also accelerate local blood circulation and metabolism, help to improve the phenomenon of local edema, and can also avoid serious muscle development or ugly phenomenon.
This kind of adhesive tape is mostly used on athletes, because once they have joint sprain, muscle strain, and have to exercise, they can only carry out bandage to prevent athletes from injury or to avoid aggravation of existing injuries. At the same time, it also has a certain therapeutic effect, which is a very important aspect of protecting sports injury.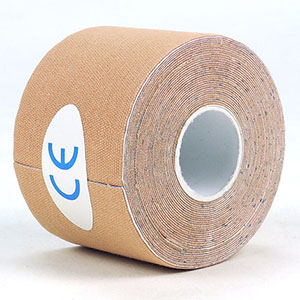 Sports Waterproof Tape Made of elastic cotton cloth, good water permeability, body surface sweat or movement in the water will not fall off, water ripple glue, paste can lift the skin to produce wrinkles, enhance sports performance. The use of medical glue, better adhesion. Can be according to the back pro-paper grid line, according to different parts of arbitrary cutting, a variety of colors can be selected, in line with different sports mood.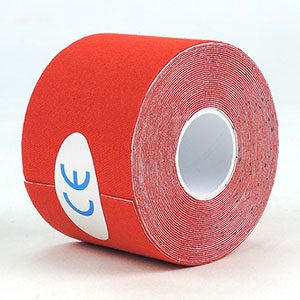 If you want to know more about Therapeutic Athletic Tape products, please visit our company's website: www.kneesupportfactory.com.